HDMI CABLE 3 METERS 30AWG v1.4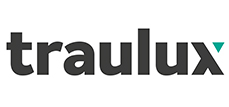 ---
HDMI cable great quality/ripce ratio. Male-male connectors. Without ferrites. Available in lengths from 1 to 15 meters.Housing covered with braided nylon that facilitates installation when passing the cable through a conduit or tube.
Downloads
---

hdmi-tch2-tch6-_792_2.pdf
---
Customers who have purchased HDMI CABLE 3 METERS 30AWG v1.4 have also purchased....
---